Garden Events
May 20, 2018 - (ALBANY, CA)

Celebration of Old Roses
11 to 3:30 p.m. Brought to you by the Heritage Roses Group Bay Area
100 feet of delicious old roses displayed for picking up, smelling and examining. Vendors selling rose plants, rare perennials, crafts, china, books, greeting cards, and jewelry.
VETERAN'S MEMORIAL BUILDING - ALBANY
1325 Portland Avenue at Carmel Avenue
Take 80 or 580 to Albany, Buchanan St. exit, go east to San Pablo Ave, then left to Portland, then right to Carmel.
Click here for more info
April 14, 2018 9:30 a.m.
Open Garden at the Old Sacramento Cemetery
Garden tours throughout the day. Silent Auction of special roses and rosie items. 1000 Broadway, Sacramento. For more information: www.cemeteryrose.org.
April & May, 2017
Russian River Roses (Healdsburg, CA)
Fun events throughout the Spring
The Russian River Rose Company
1685 Magnolia Drive, Healdsburg, CA 95448
Contact: (707) 433-7455 or http://www.russian-river-rose.com/events.html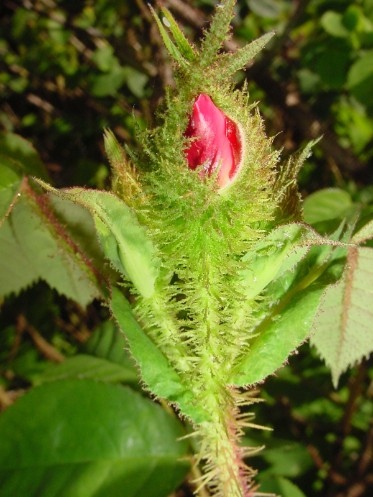 Know of an old rose event?

If you have a garden event that would be of interest to old rose lovers and gardeners, please let us know and we will include it in our calendar.

For inclusion in the website calendar, please contact Kristina Osborn at (510) 542-7149 or kmosborn@earthlink.net.

For inclusion in the Old Rosers' Digest calendar, please contact Joan Helgeson at brunner1941@yahoo.com, 184 Bonview Street, San Francisco, CA 94110. Click here for more information.